Gmail users can now edit office documents straight from their inbox. The button for the new feature is available alongside the options to download a file or save it to Google Drive.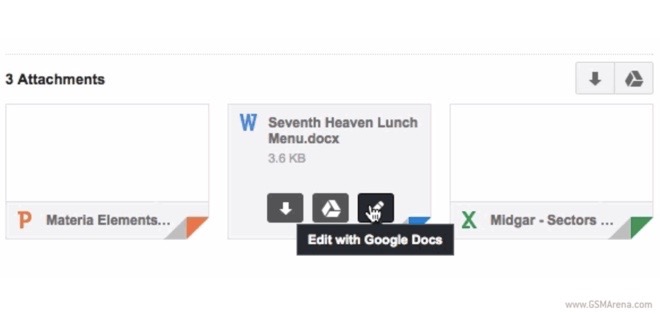 When a user selects the newly available option, Gmail saves the file to Google Drive and automatically converts it to Google's own office format. The feature allows users to easily share and collaborate on an office project, as well as edit it while offline.
Google brought support for 25 new office file formats alongside the new functionality. They include presentation show files, macro-enabled files, and various template formats.
There is an option to edit the file in its original format too. A readily available Chrome extension is necessary for the trick.