Fringland has just made the latest version of their Fring IM client for Android official. It brings several key improvements and support for many new droids including the best-seller Samsung Galaxy S II, the HTC Flyer slate and the LTE-capable Samsung Droid Charge.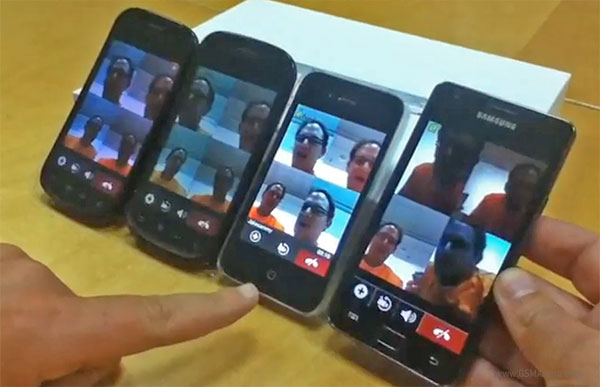 In addition to improved stability, the latest Android-meant Fring version brings improved voice quality and, most notable, of all free Group Video calls with up to 4 friends. The feature has been available to those willing to go beta for more than a month now, but is only now making its official debut. You can check it in action in the video below.
And now you can hit the Android Market and get that latest Fring version for free for some cross-platform chatting and VoIP calling.