President Obama signed the E-Label act today, proposed back in July. The new regulation allows manufacturers to remove the physical FCC markings from certain electronic devices and display them inside the software instead.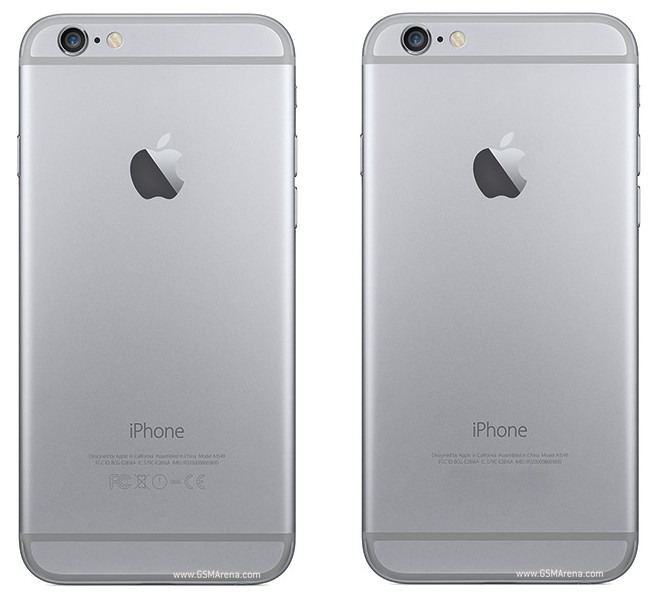 Currently American companies are required by law to place certain regulatory texts and stamps on their devices and the FCC stamp is arguably the ugliest of the bunch.Logic dictates that few people have met the news with more excitement than Apple`s own senior vice president of design and renowned minimalist Jonathan Ive, who will finally be able to remove at least a little part of clutter from the backs of iDevices.
The design change will most probably not affect any current devices, but in all likelihood we are set to see a FCC-free future lineup. Sadly European iPhones will remain, at least until further notice, adorned with an equally unpleasant CE marking.