You heard that right, Bethesda is planning the next Doom game.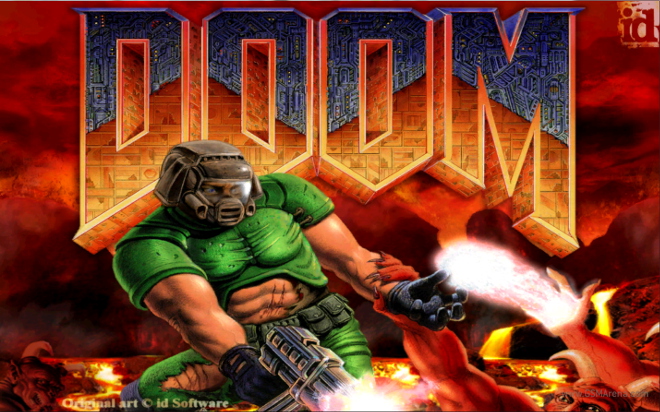 There aren't many details about the release or any features, but if you pre-order Wolfenstein: The New Order, you'll have access to the beta.
Just when the beta is going to be available is unclear, however. All Bethesda is saying is that the only way access to the beta is ensured, is by pre-ordering the upcoming Wolfenstein game.
What we do know is that it's not being called, "Doom 4".
There hasn't been a new Doom game since Doom 3, which was released in 2004 and enjoyed both critical and commercial success on multiple platforms.
We don't know which platforms the Doom game will be available on, but there's a good chance that it be cross-platform, given the brand recognition of the franchise, and that Wolfenstein: The New Order will be available on both consoles and PC.
Are you excited for a new Doom game? Or do you think it's a tired franchise?