There is a successor to Deus Ex: Human Revolution on the way. Dubbed Deus Ex: Mankind Divided, the new installment of the gaming franchise made its debut on the cover of Game Informer magazine.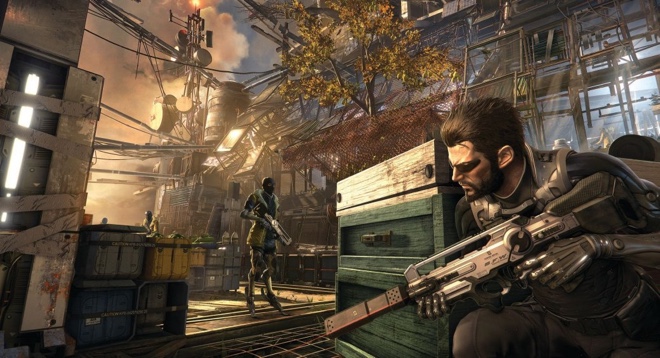 The new Deus Ex release features the same main character as its predecessor. The action in the game takes place two years after the events from the previous installment.
Eidos Montreal, the developers behind the franchise, have included a brand new Dawn gaming engine. The latter gives gamers a great deal of freedom to solve in-game challenges.
Deus Ex: Mankind Divided will be available for Xbox One, PlayStation 4, and PC. There is no release date for the game just yet.