Google will be giving away buyers of select models of the Chromebook free 60 days subscription to their Google Play music All Access service. Normally, users would get to try the service for 30 days but with this promotion you can get twice of that if you choose to go with a Chromebook. The offer is available on all Chromebooks, except the Cr-48, Acer AC700, and Samsung Chromebook Series 5.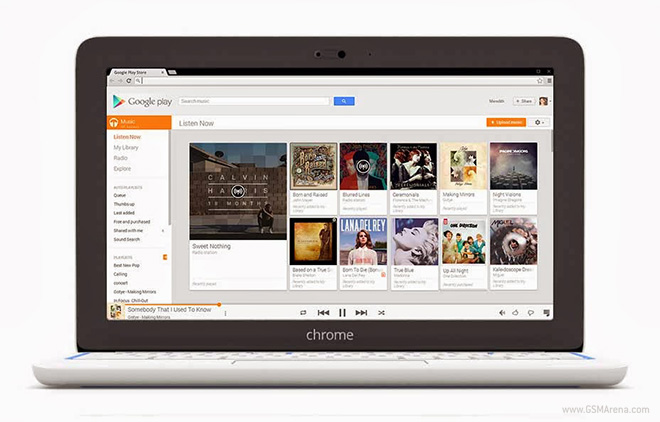 All Access is Google's music subscription service where you can pay $9.99 per month and get access to over 20 million tracks and radio stations from Google Play. Once subscribed, you can access the music from any platform the service is available on, including the web, Android and iOS.
Those buying a new Chromebook will be able to get the 60-day trial til September 30, 2014. You can continue using your free subscription beyond that date but you won't be able to activate the promotion offer.