One of the biggest issues with wireless charging and why it hasn't really caught on is that there are a few different mediums out there. So not all phones play nice with all technologies.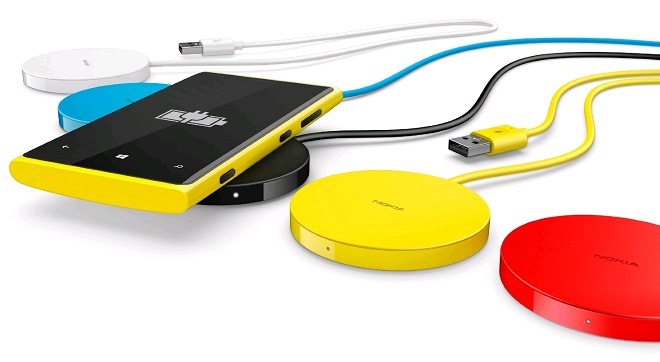 But Broadcom has put an end to that with their BCM59350 chip, which will let your smartphone work with any pre-existing wireless charging standard.
This means that you won't need to go out of your way and ensure that your charging dock, pad, or whatever wireless contraption you're using is compatible with your device.
It's also interesting to note the Broadcom's chip can support up to 7.5W of power as opposed to the traditional 5W, so your tablets and phones and smartwatches could charge more quickly than if you were using a regular old charger.
Now the implementation of this technology on a larger scale is still nascent; Broadcom hasn't given a release date nor have they named who will be using their chip.
Are you excited about the prospect of wireless charging becoming a standard, universal one-size-fits all feature for your smartphone?