April has been a busy month for the folks from iFixit. After tearing down HTC One M9, Samsung Galaxy S6, and Galaxy S6 edge, the handy people picked apart the sleek new Apple Macbook with 12" Retina display.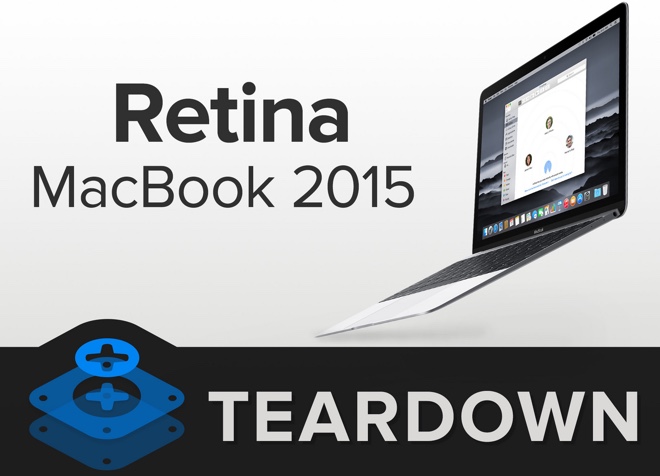 The new addition to Apple's notebook lineup received the rather horrific repairability score of 1 out of 10 from iFixit. As it turns out, the 12" MacBook is nothing short of a nightmare to fix.
The Cupertino giant's latest MacBook pack Intel Core M CPU, 4GB of RAM by SK Hynix, and NAND flash memory made by Toshiba. The device's battery is a form-fitting unit with a capacity of 5,263mAh.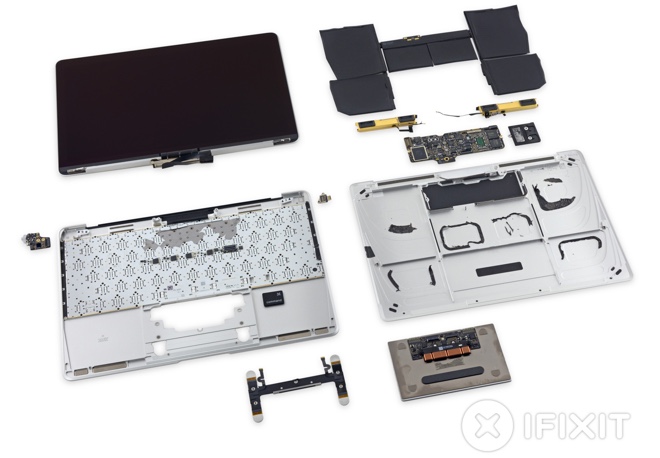 Apple has implemented a Broadcom touchscreen controller in its innovative Force Touch trackpad. The notebook's USB-C port on the other hand, supports transfer speed of up to 10Gbps.
In its extensive repairability score breakdown, iFixit points that proprietary pentalobe screws and new cable routing make opening the MacBook difficult. The device's battery assembly is solidly glued to the case of the notebook, while its RAM and flash memory are soldered to the motherboard and impossible to upgrade.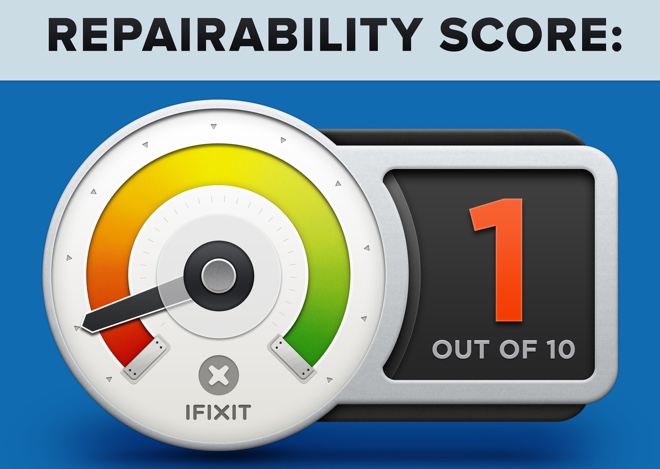 The sole USB-C port of the notebook is tucked under display brackets and hard to get to. Such setup is not great considering the fact that the component will see more use than usual.
Finally, the MacBook's display is fused to its protective glass. Such solution makes replacing it a costly affair.
Overall, considering the low repairability score of the new MacBook, it is mandatory to purchase an AppleCare plan along with the notebook.