Over the last few hours Rovio has released three teasers about a new Angry Birds game. The pictures are very clear – they even have the #NEWANGRYBIRDS hashtag in the corner, so it isn't just another update.

There is no other information but the teaser pictures, which show popular birds watching something in the distance. There is the Stella logo plus the "Best Friends Forever…Most of the Time" message.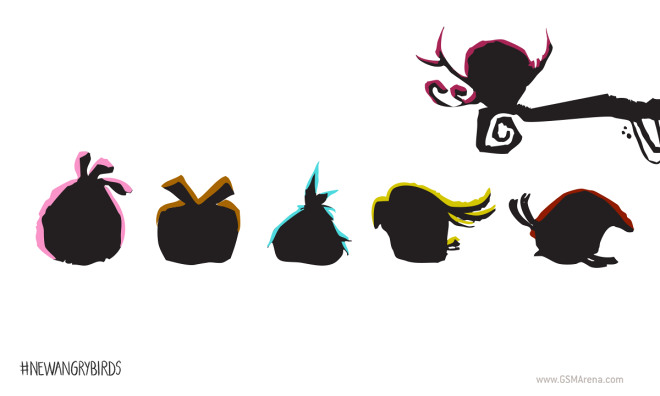 We guess Rovio will be unveiling the new game very soon. Here is hoping we see a true Angry Birds successor, not just another themed makeover.