Angry Birds fans rejoice as the original title will get a whole new and exciting episode very soon. Details are scarce and there's no info on how many levels Rovio will release, but the game's track record would suggest at least 30.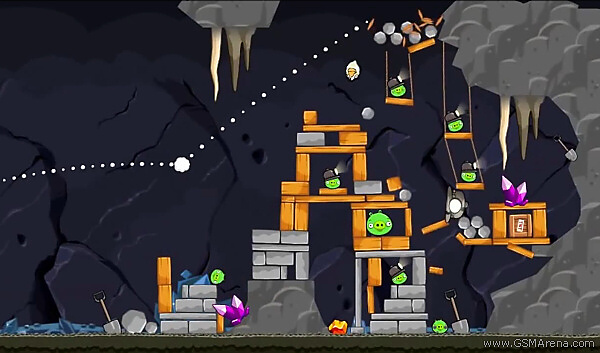 The new episode sees the pesky pigs go underground with the stolen birds' eggs, where our angry heroes will take flight to destroy buildings and bring down stalactites on the green devils heads. It all sounds cool and definitely fresh, just like Rovio has always done it with its popular title.
What's more, we have in our mitts a demo video of the upcoming new episode for all you fans to enjoy.
Availability isn't discussed but I hope to see this new episode land on iOS, Android and other popular OSes as early as this month.
Here's some interesting trivia – the Angry Birds official fan page has north of 3 million likes on Facebook – Wow!