Evleaks posted a number of images of HP tablets, though it turns out some of those are already official. Still, there are at least two new tablets among the images, possibly three.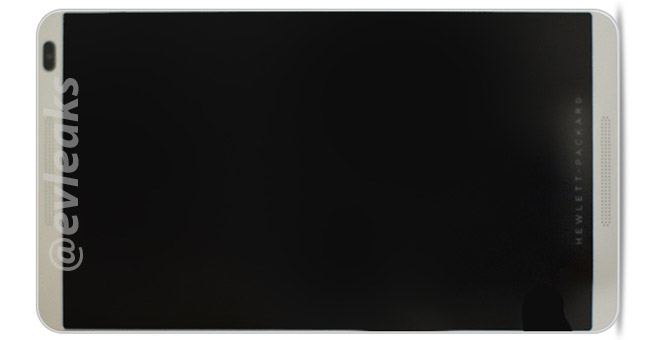 One is very characteristic – a spitting image of the HTC One (M8). It looks quite similar to the HP Slate7 VoiceTab, except the front-facing camera is positioned differently.
Then there are these two images that show one, maybe two, new tablets. It's most likely a 7-8 inch tablet, going by the portrait orientation.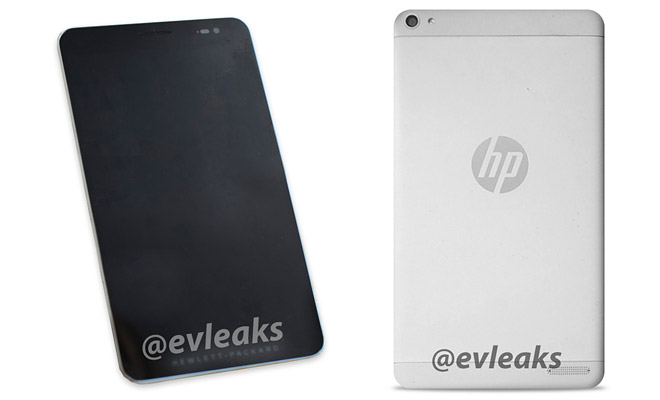 Then there are those two tablets – the one on the left is the HP 8, the one on the right is the HP Slate 7 (Beats Audio logo and all).

Can you identify the first two tablets?