Netflix is a true movie-style American success story. In its 18 year history, it has managed to overcome a lot of adversities, market fluctuations and ultimately adapt into one of the most influential media services in the US. But the company has already transcended way beyond its home market. Its services are now available in over 50 counties worldwide, with intent to grow the number to a whopping 200 in the next couple of years.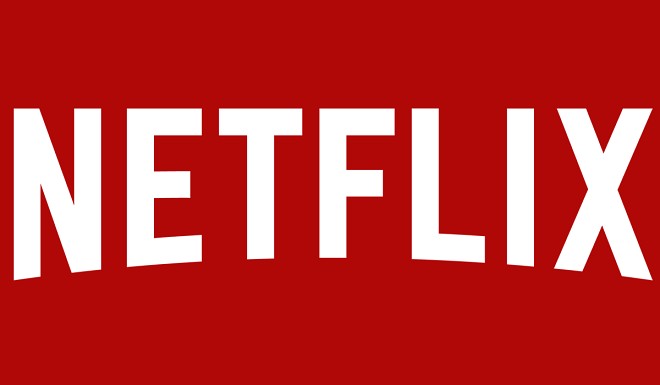 That's quite a bar to cover and Netflix seems to be wasting no time in doing so. Starting this October, the service will also launch in Spain, Italy and Portugal. Users there will be able to enjoy the platform's rich selection of content, including a lot of original series and even take advantage of a one-moth free trial offer.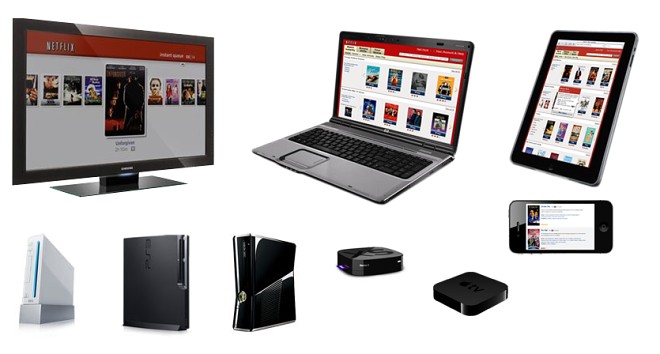 Just as a side-note, the expansion currently covers the Netflix online streaming platform and even though the company does still do flat-rate DVD shipping, it is only limited to the US. Still, the all-digital service has a lot to impress with. Netflix currently has one of the richest collection of stunning Ultra HD content, streamed right to your device. Speaking of which, the service will launch with support for an array of multimedia devices. This list includes:
smart TVs, tablets and smartphones, computers and a range of Internet-capable game consoles and set-top boxes
Everything will also be regionalized with proper subtitles and or dubbing. Additional information on pricing and availability should be made available soon as well.