The Nokia Lumia 800 has one of the most solid cameras in the Windows Phone realm (or at least until the HTC Titan II comes out). However, this doesn't mean Nokia is done improving it or has already moved on – in fact, the company just confirmed that there's a cool new feature coming up for it.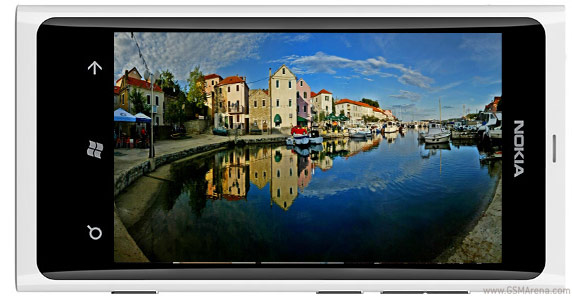 The news came from the personal Twitter account of Damian Dinning – the head of the Nokia camera division. Apparently, the native panorama app is already on its way and we can probably count on it coming with the next software update.
In fact, if previous rumors are to be believed, the panorama app will be just a part of a larger-scale update for the 8 megapixel camera. Said update should include image quality improvements and plenty of new features, but we are yet to see an official statement about its release timeframe.
Thanks to everyone who sent this in!