Microsoft's Windows Phone platform, which decided to forego separating its applications into folders as part of its "Metro" UI, is apparently willing to reconsider this decision.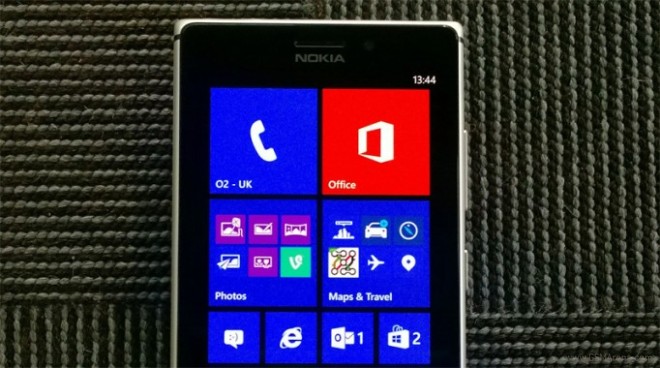 Information has surfaced that an upcoming WP8.1 update will add this functionality, which will create a folder tile that can have an unspecified number of apps shortcuts inside.
Microsoft had initially listed this in a support article, apparently by accident as it has since been pulled (cached version here). Otherwise, creating folders will apparently be as easy as it is on iOS and Android – dragging a tile on top of another tile will create a folder, which can then be named and populated with other app shortcuts.
The added functionality is expected to show up in an eventual Windows Phone 8.1 update – ie. an update to WP8.1, rather than WP8.1 itself. It is expected to offer similar folder to what Nokia did with its Lumia Black update earlier this year.
Speaking of Windows Phone 8.1, the developer preview went live on April 10, with an eventual official release expected towards the end of summer. Microsoft is continually pushing out updates to the developer preview, so we may even see folder support by the time the new version of Windows Phone gets released to the public, rather than afterwards.