In order to showcase the newly acquired 4K capture credentials of Nokia Lumia 930, Microsoft handed the device to the National Geographic photographer Stephen Alvarez. The cameraman has been tasked with capturing the seven wonders of the world with Victoria Falls being one of the stops in his journey.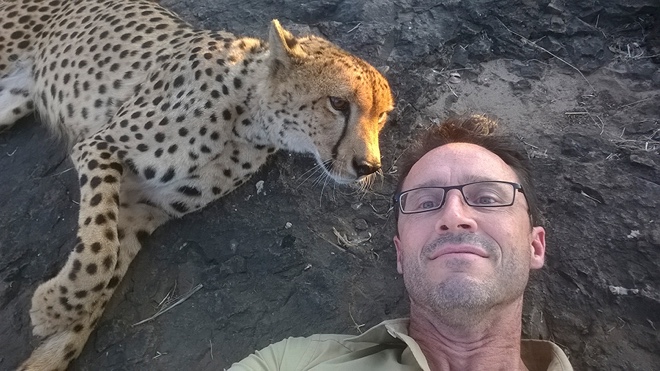 Nokia Lumia 930 can shoot 2160p video at 24fps after the Denim update. Users can also capture separate frames at a stellar 8.3 megapixels. The video below has been shot entirely with Lumia smartphones in 4K resolution (be sure to change the YouTube settings if you have a monitor that supports the resolution).
The higher video capture resolution surely makes the already superb camera of Nokia Lumia 930 even better. What do you think?