Gameloft's latest and greatest mobile game – N.O.V.A. 3 – has just entered the Apple's AppStore.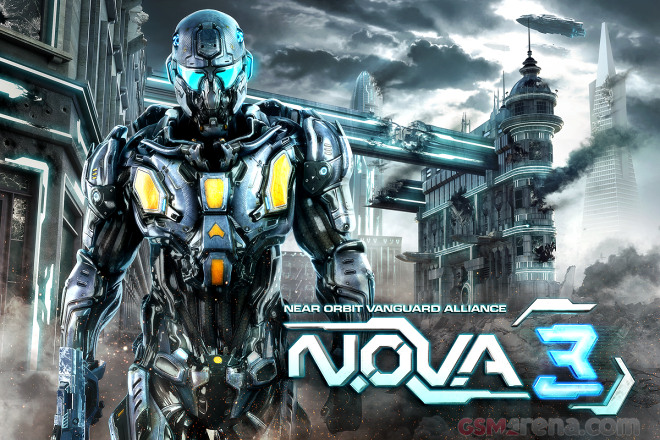 The game was announced a few weeks ago for iOS and Android. It offers stunning graphics and engaging multiplayer. The single player story centers on a moment when humanity is returning back on Earth after a long exile.
The iOS app is universal and costs $6.99/€5.49. The Android version should be just around the corner and will probably cost just as much.
Thanks, Parsoa, for sending this in!