Recently, HTC was tipped of working on a low-end tablet set to release in coming months. Now we get more solid confirmation that HTC indeed is aiming to grab some space in the budget-level tablets across different countries.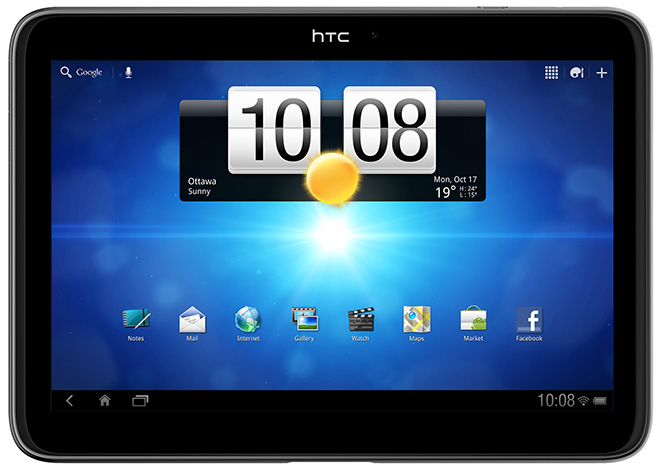 A mysterious HTC tablet has gained Bluetooth Certification and carries 2PMW100 as the model ID. From the listing, it is quite evident that it is one of the prototype units carrying the EVT hardware version number. That means, the hardware is not finalized and may change, if that tablet is released later.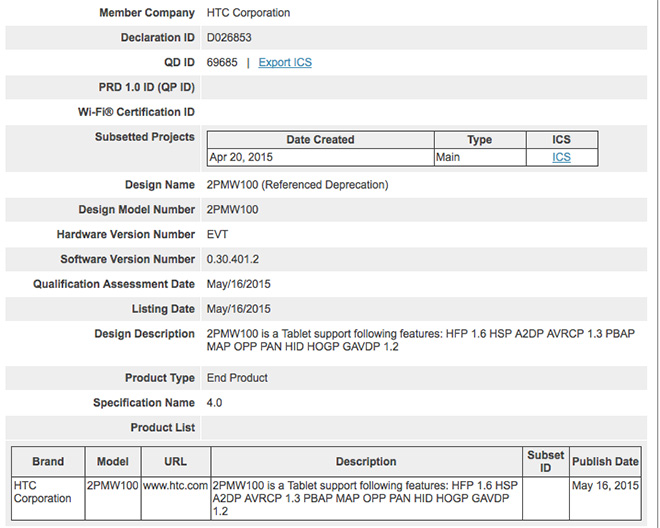 Last year, HTC and Google worked together to bring the Nexus 9 tablet but that too has been facing mixed response from user due to its hefty cost.