Microsoft began rolling out the latest dashboard update for Xbox 360 consoles everywhere yesterday, bringing a new look and a number of new features to the platform.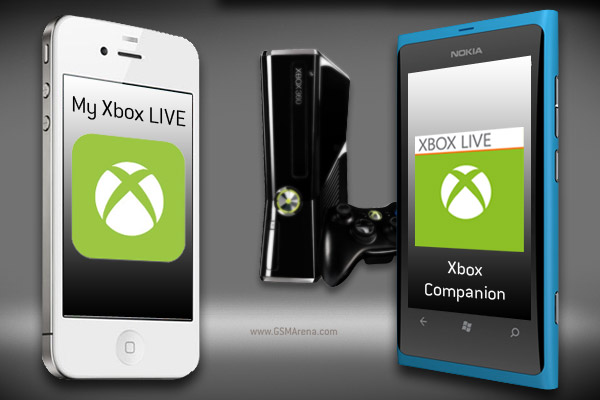 As well as the metro-style UI, Kinect support for controlling the dash and voice search powered by Bing, the update coincides with simultaneous launches of companion apps for both iOS and Windows Phone.
My Xbox LIVE for i-devices running iOS 4.3 and up offers much of the same functionality as the fully fledged 360 dash and formats for iPhone or iPad, presenting you with a clean, familiar look and feel on either device.
The app itself allows you to view your games and achievements, browse content on Xbox LIVE, interact with your friends and even edit your avatar. The ability to message your friends from the app is particularly useful if like me you don't own a chat pad for your 360 controller. The iPad's keyboard is an excellent alternative and one could even argue faster anyway, so for that alone this app is worth a look.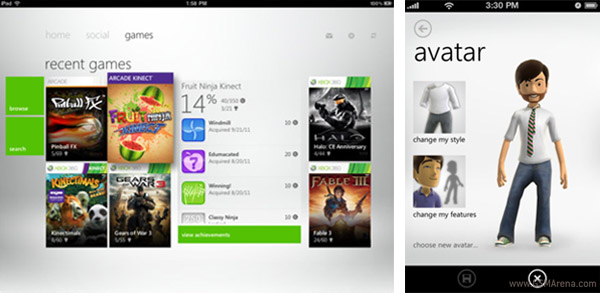 The second half of this new duo comes in the form of the Xbox Companion for Windows Phone. Downloadable from the Marketplace and accessible then on from the Xbox LIVE hub on your Windows Phone device, this app focuses on deeper integration with the new Xbox 360 dash. You can search via Bing for movies and tv, launch installed games on your console remotely, browse Xbox LIVE's latest content and it even features virtual on-screen controls, turning your Windows Phone into an extra controller which you can use to navigate the dash with ease, especially if your connected over Wi-Fi (although it works over mobile data too).
Both of these new companion apps are available from their respective app stores now, and best of all they're free. For My Xbox LIVE on iOS, follow this link and for Xbox Companion for your Windows Phone devices, this is the link you're after.
Especially with the new 360 dashboard design and the coming of Windows 8, Microsoft are neatly lining up their multitude of services with one consistent user experience in a way Apple would be proud of, whether this means they're any cooler, remains up to consumers.