Bethesda's Austin-based studio Battlecry has formally announced the worldwide open beta of its upcoming multi-player third-person action combat game – BATTLECRY. This fast-paced multiplayer game offers three factions, 15 warriors, and five classes to choose from.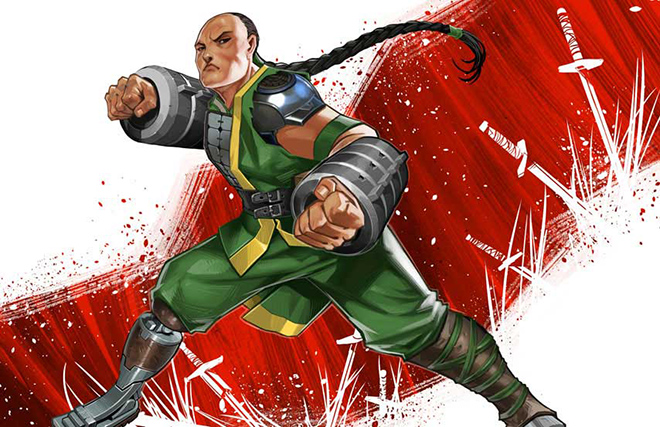 At the E3 2015, the new Han Republic clan was announced to join the Cossack Empire, and the Imperial Marines. The five warrior classes are fully customizable to be selected and engage in the 12 v 12 and 6 v 6 player battles. These battles can take place in variety of gaming modes and maps.
Set in the re-imagined 20th Century, this multiplayer game involves strategy along with brutal attacks using high-tech weapons in the WarZones. Check out the gameplay trailer below:
Those who sign-up at the battlecrythegame.com before June 8 stand a chance to be eligible for the beta access for four days to enjoy with folks from different parts of the world.