Mugen Power took the wraps off a 2,800mAh battery case for the Motorola Moto X with built-in microSD card slot. The useful accessory is available to order immediately with a price tag of $89.50.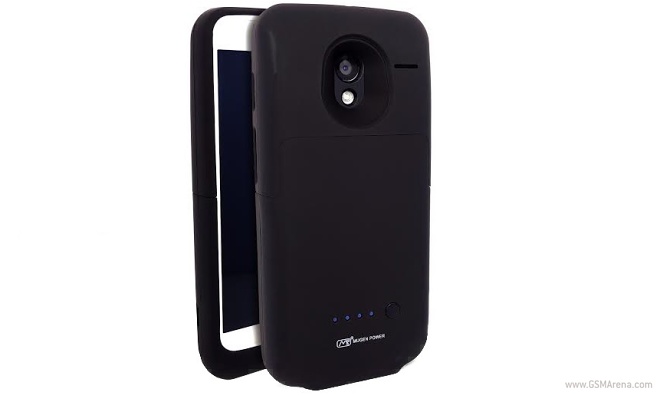 The freshly announced battery cover addresses arguably the most glaring omission in Moto X's spec sheet – the lack of memory card slot. The important addition is located at the bottom of the case, right next to the backup battery on/off switch.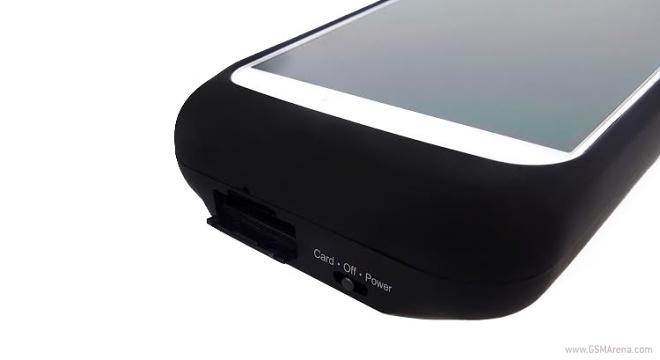 The cover's microSD card slot works seamlessly with Moto X devices running Android 4.4.2 and up. Mugen Power has provided instructions and compatible file explorer apps for the few users with older OS versions.
Of course, the extended battery and the microSD card reader built into the case come at a price. The cover adds significant bulk to the otherwise compact and sleek smartphone. It doesn't help its looks either.