If you are looking to add some extra protection and double the battery life on your Sony Xperia Z1 Compact, then the Mugen Power has just the right thing for you.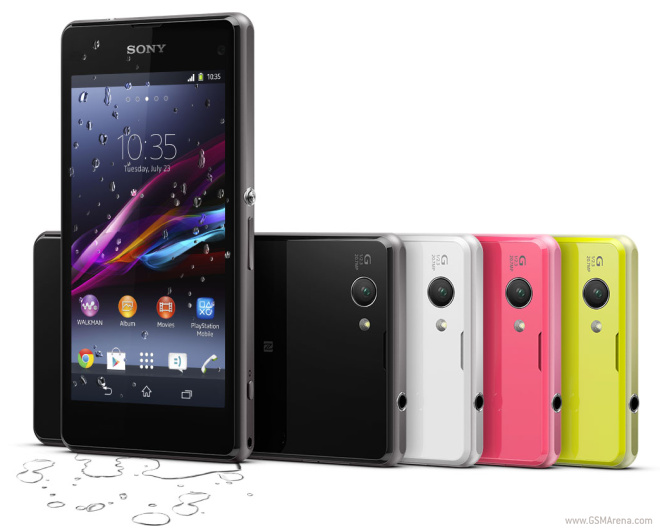 The specialist third-party battery provider has announced a 3,000mAh battery case that can be used to increase the smartphone's power autonomy. The case is compatible with the international Sony Xperia Z1 Compact and the S0-02F version for the Japanese carrier DoCoMo.
The case will start shipping on June 6 for $89.50. Mugen Power is also offering free worldwide shipping with an option to return it if you are not fully satisfied with the product. If you are planning to pick up the case, then head on to the source link below to place your order.