Today Mozilla unveiled its new launcher aimed at helping you find new apps, as well as those you may have downloaded but forgotten about.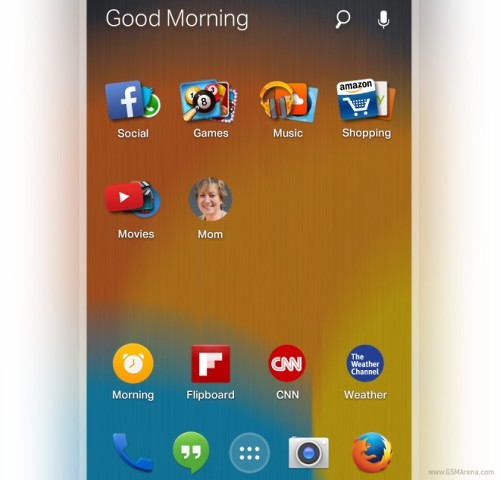 Aptly named Firefox Launcher after the company's popular web browser, the new homescreen replacement designed in conjunction with contextual computing startup EverythingMe highlights apps you may want based on your usage.
The launcher will also automatically create smart folders that group similar types of apps, besides recommending apps you might download or web apps based on what you search for.
Both Mozilla and EverythingMe will get revenue based on referring apps, providing ecommerce purchases or showing sponsored content.
The launcher's homescreen shows you different apps during different parts of the day. In the morning it will show you alarm and weather apps, while the "Good Afternoon" homescreen (above) will display things like your calendar, News apps and nearby POI apps so you can plan out your evening.
When searching, it brings up relevant apps based on your search queries. A search for Katy Perry brings up a Spotify shortcut to her artist page rather than the standard Spotify screen.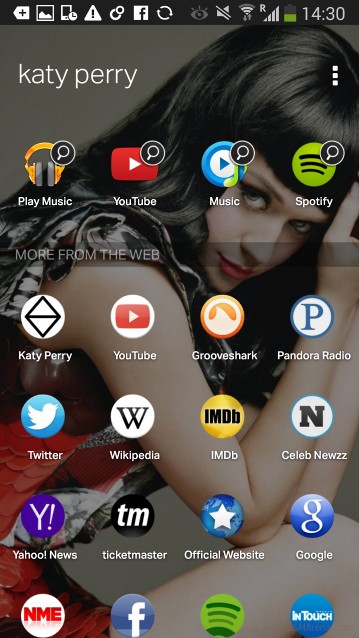 There are also Google Now-like context cards that also show relevant results from your searches.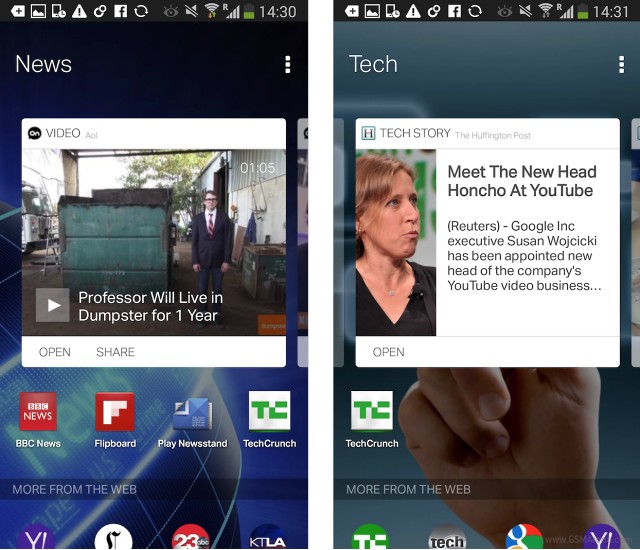 Firefox Launcher for Android is expected to be available for download in the coming weeks. We can't wait to see how well it works in action.