Mozilla's getting a new CEO: Brendan Eich.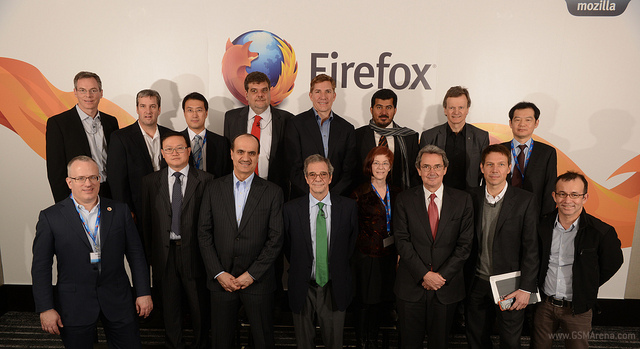 He's replacing Gary Kovacs, who announced that he would be stepping down about a year ago. Hit the jump to find out what Eich's vision for Mozilla is, now that he's calling the shots.
Eich knows the Mozilla brand, or at least he should, because he's been with the Firefox browser from the very beginning. He helped to catapult Firefox into web-browser prominence and set the groundwork for Firefox OS. He also pioneered Javascript in 1995 when he worked for Netscape as a developer, so his development roots run deep.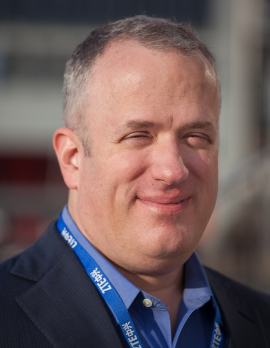 Eich's got two goals for Mozilla: making Firefox OS a success, and getting more people to use the Firefox browser on their mobile devices. To assist with this, he's appointed Li Gong as Mozilla's new COO. Gong has been a major player in the development of Mozilla's mobile OS, so this move doesn't come as too big of a surprise.
Anyone excited to see what tricks Mozilla has up their sleeve? With Eich at the helm, do you think that the Firefox OS has a chance? Let us know in the comments!