A new version of the popular Firefox browser, has been official launched by Mozilla. The latest release comes with new privacy options and a redesigned download manager.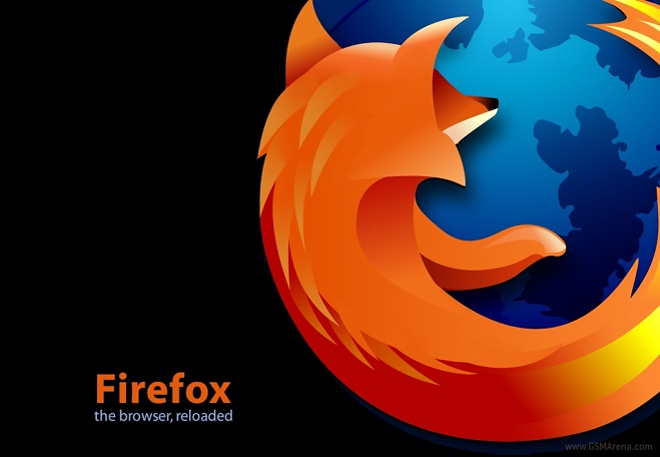 Mozilla Firefox 20 comes with enhancements to private browsing, which allow you to open a new private browsing window without changing or closing the current session. The update also lets you to open multiple email accounts simultaneously in private window. The all new download manager allows you to keep an eye on current downloads and view the files in the same window.
Mozilla has also rolled out an update for its Android application and the newest version of the app allows the browser to run on ARMv6 powered smartphones. The updated app increases the browsing privacy and allows you to swap tabs between the private and non-private window in the browser.
The latest version of the Firefox web browser is currently available on the Mozilla website and you can head on to the Google Play Store for the Android app.