Motorola has just won an injunction against Microsoft in Germany. The ban covers the Xbox 360 console, the Windows 7 OS, Internet Explorer and Windows Media Player.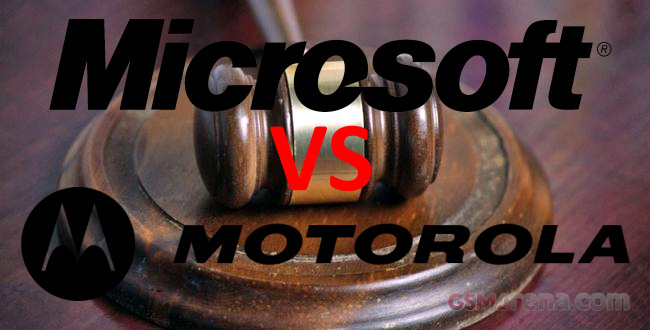 As you probably guessed, the suit was over patent infringement – Motorola claims Microsoft has infringed about 50 of its patents and demands billions in compensation. Meanwhile, Moto will have the right to ban the products using the questioned patents.
Microsoft has already moved its distribution center out of Germany, so sales in the rest of Europe wouldn't be disrupted. Luckily for Microsoft, Motorola is still not allowed to enforce the ban because of a Microsoft contra-complaint about Moto abusing patents. The complaint is filed in a US court.
The hearing in the USA is on May 7, so we'll soon find out how things will turn out.