Motorola has posted the kernel source code for its latest Moto X smartphone, as required by the Android license agreement.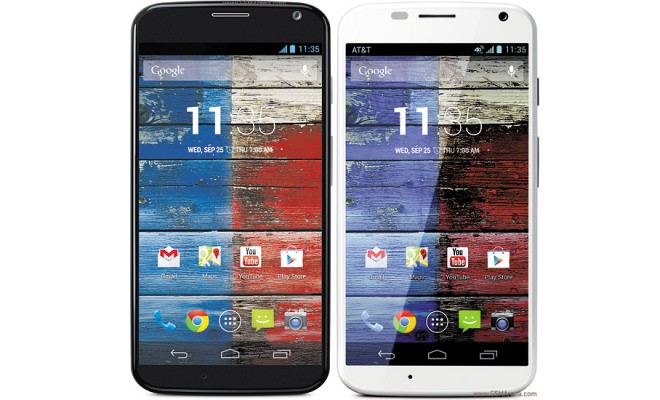 Source codes are available for all three Moto X device variants, the XT1053, XT1056, and XT1058, and allow you play around with the kernels as you please.
While the kernel source code isn't enough to build a working ROM around, you can modify the low-level kernel code if you've got the know-how.
You can get your hands on the codes for each device on Sourceforge.
Otherwise, if kernel debugging isn't your thing, but you want to learn more about the Moto X, check out our full review.
Thanks, gmfady, for the tip!