The Motorola Photon 4G for Sprint caused some salivation when it was announced in early June and now we have the two last pieces of the puzzle – the pricing and the exact launch date.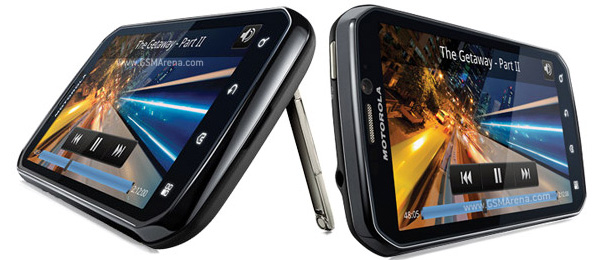 The dual-core droid is a CDMA phone with 4G connectivity (WiMAX in this case), but it works on GSM networks, too. Still, if you want one, you'll have to sign a 2-year contract with Sprint.
The Motorola Photon 4G will set you back $200 (before taxes) and you can get one on 31 July. Or if you're a Sprint Premiere customer, you can get it three full days before that. Plans start at $70 a month plus a $10 Premium Data add-on.
Sprint is planning to offer some cool accessories for the Motorola Photon 4G – like a full-size wireless keyboard ($70 before taxes) or a second battery plus a battery only charger ($50, available 18 August).