Amazon is the latest major retailer to officially begin offering Motorola Nexus 6. Previously, the high-end phablet was available only through third-party sellers on the online megastore at a higher price.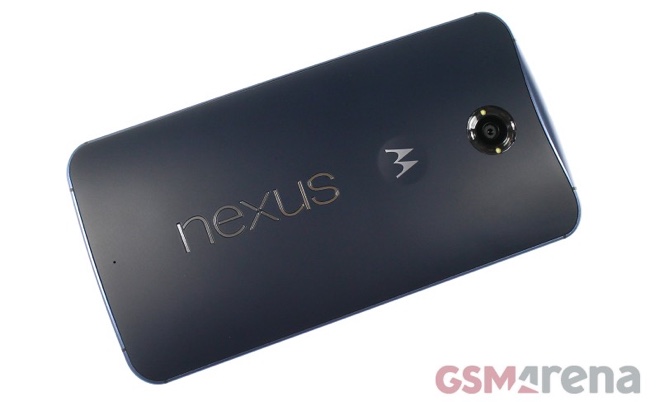 For the time being, you can order only the 32GB version of the handset directly from Amazon. It is available in both white or blue color scheme for $649.99.
The more sought after 64GB variant is yet to become available on Amazon. It has been in short supply since its launch late last year.