Motorola has just unleashed its Moto X flagship smartphone and, as tradition dictates, the announcement was accompanied by the release of a few promo videos.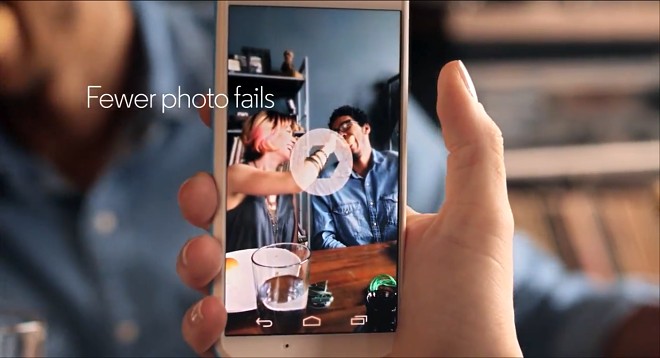 The Moto X got a trio of clips – the first two focus on its unique software features, while the third one is dedicated to its Moto Maker customization software.
The first 30 second clip is all about the always-on voice commands, which don't even require the Moto X to be unlocked to work.
Next comes the Quick Draw promo, showing you how you can unlock the smartphone and launch its camera by simply flicking your wrist.
Finally, there's the Moto Maker video – it's the longest of the set, but that's because there are so many options to go through.
Share your thoughts on the Moto X with the rest of us in the comments section below.