As the first smartphone developed from scratch during Google's ownership of Motorola, the Moto X has generated a good deal of interest. The smartphone will begin landing on the store shelves in the United States next week, on August 23.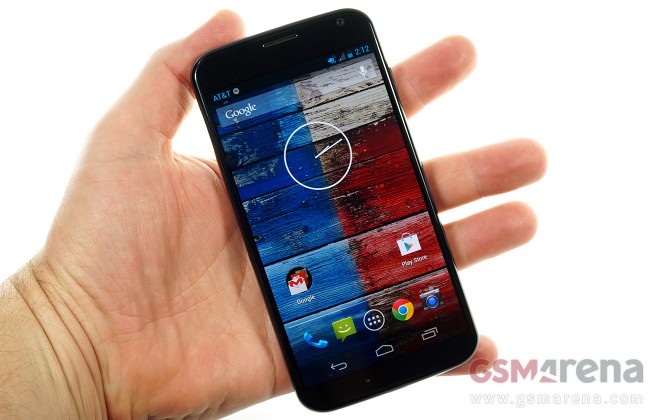 After previewing the handset, we've been spending quality time with a retail unit of the smartphone for AT&T. Hit the break for an unboxing and hands-on of the Moto X!
Motorola have taken a different approach towards the Android smartphone flagship theme with the Moto X. Instead of striving to put the latest silicon and screen tech into the device, the engineers of the storied manufacturer have focused on ergonomics and the overall user experience. To top things off, potential users of the Moto X will be able to design their own color scheme for the handset. The latter will be assembled in the United States.
You can see the Moto X for AT&T get unboxed and showcased in the video below.
We are well under way with the full review of the Moto X. Be sure to check back for it in the coming days.