Motorola Moto E has just arrived at our office bringing KitKat experience on the cheap. Google's latest version of the OS lowered Android's minimal system requirements thus retiring the good ol' Gingerbread.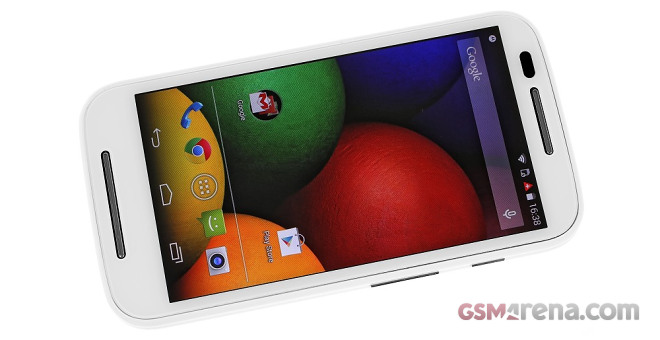 So, the Moto E is running on a low-end Snapdragon 200 chipset with a dual-core Cortex-A7 processor and 1GB of RAM. This should be more than enough to handle the Android 4.4 KitKat hassle-free on the 4.3″ qHD display.
As usual, before we get into our detailed review, we are giving you the traditional hands-on treatment to warm you up.
We've also snapped a few samples with its 5MP fixed-focus camera. Enjoy!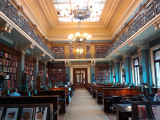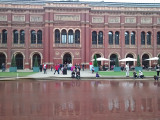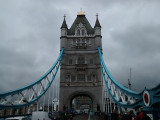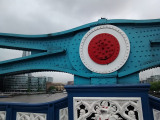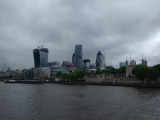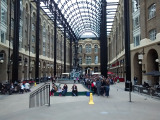 Motorola Moto E camera samples
And here are a few HDR shots.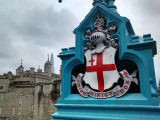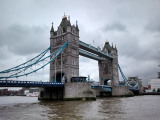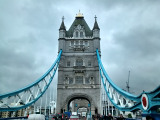 Motorola Moto E HDR camera samples
You bet we'll be all over the Moto E throughout the next few days. Expect our in-depth review to pop up soon on our homepage.