Motorola Mobility is about to cut 800 jobs in order to incur $31 million – $4 million of which are for closing facilities.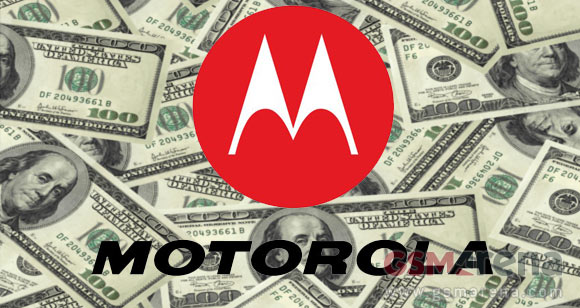 Motorola has reported $32 million loss for the past quarter, which is still better than the $56 million loss in the previous one.
The $31 million Motorola is about to save will be recorded in the present quarter. The cuts were approved before a week.
As you should know, Google is acquiring Motorola Mobility (basically to defend Android via Moto's patents). These job cuts are perhaps a way to ease Google with the $12.5 billion-worthy acquisition.