4G phones are (in)famous for their less than stellar battery life. Motorola seems to understand this very well, which is why they announced the DROID RAZR MAXX at the CES with a massive 3,300 mAh built-in battery.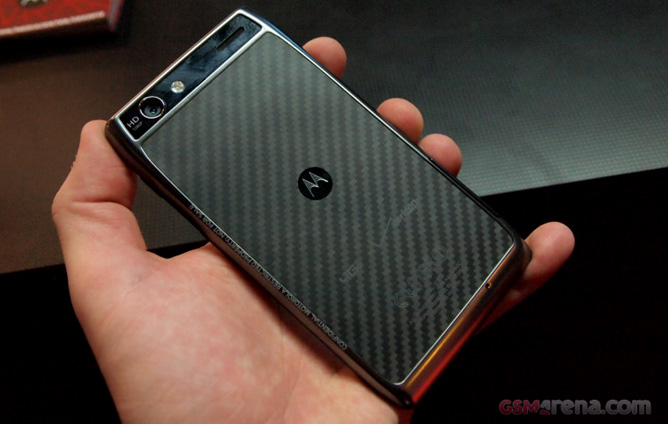 Now they have launched a new promo video, that boasts about this outrageous battery capacity. Motorola is promising the longest battery life on any 4G LTE smartphone, that will supposedly last all-day, all-night. Motorola is also taking a jab at other smartphones in the video that die an untimely death when their battery runs out. Just curious though, Motorola, do these other phones include your own as well?
Anyway, enough talk. You can find the video below.