Motorola took the wraps off the Keylink phone and key finder. As its name suggests, the little gadget will help users fund their phone or keys with a press of a button within up to 100 feet.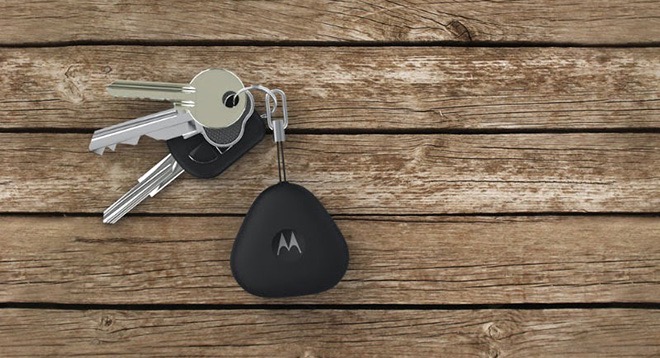 The Keylink attaches to user's keychain. When paired with a smartphone, it allows users to find it within the supported range. The functionality works in the opposite way – you can track your keys from your phone too. The device's built-in battery lasts up to a year as is easily replaced
Priced at $24.99, Motorola Keylink works with both Android and iOS devices. Users will simply need to download and install the Motorola Connect app, which is available in Google Play and the Apple App Store.
When set as a trusted device, Motorola Keylink removes the need to enter password on a Moto X (2014) and Moto G (2014). Android 5.0 Lollipop devices are also supported.