The recently released Motorola DROID RAZR M has been torn down and it has been confirmed that the smartphone is very easy to take apart.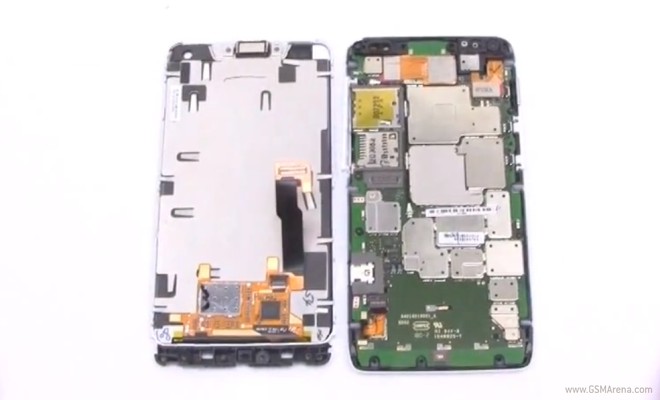 We all know the phone looks the part thanks to its svelte design and nifty Kevlar back panel, but how good is the build quality underneath? Join us after the break for the full disassembly video.
Looks like the entire process can be completed with just a Torx screw and a case opener tool, which is great news if you ever need to replace your screen or battery.
For more on the Motorola DROID RAZR M, check out our full review here.