Motorola unleashed the first wave of promo videos and the one for the Droid RAZR HD describes it as the "all-day phone". It also focuses on the new 4.7" Super AMOLED display with 720p resolution and fact that the RAZR HD is the most compact phone for its screen size.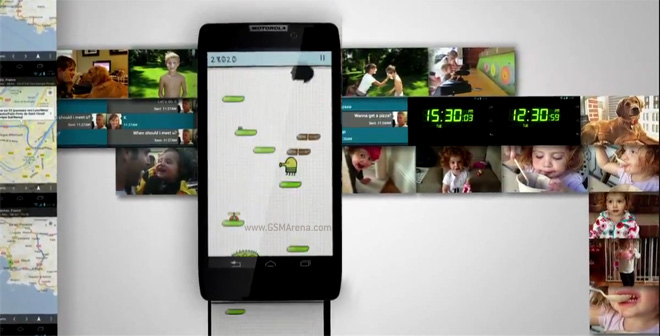 Check out the video after the break.
Also, check out our hands-on with the Motorola Droid RAZR MAXX, straight from tonight's event.