The Motorola DROID Razr is officially out today and the lucky ones that have received their devices have already found a 1-click rooting solution.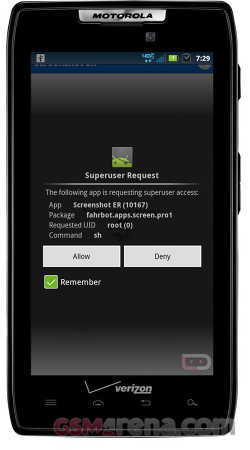 All you need to do to root the device is install an app called DooMLord_V2, the USB drivers (or let your OS do that automatically), set the device in debugging mode, connect it to your PC and let the app do the job for you.
The root works for Windows computers so far and is required only once (it won't be needed after a reboot of the device). Check out the source link for the full how-to guide and download links.