At this rate there won't be much left for Motorola to announce when they eventually get round to unveiling their new tablet. The latest batch of leaked photos confirms that the Android Honeycomb-running slate will pack a front-facing camera and will be headed to Verizon.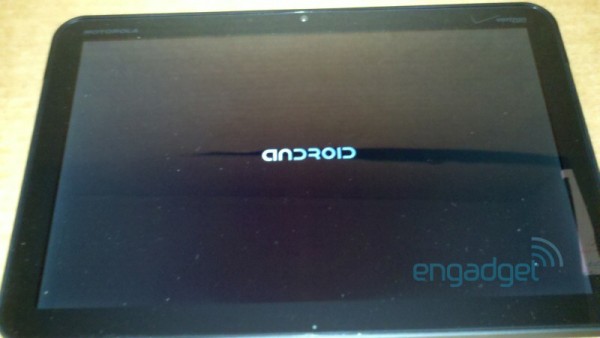 The leak source confirms the rumored 1GHz Tegra 2 CPU and the 10-inch 1280 x 800 pixels resolution (though the aspect ratio seems different in those shots). The available RAM will be 512 MB and there will be 32GB of internal storage (expandable by another 32GB thought the microSD slot). A standard micro-USB jack (Yay!), a mini-HDMI port and a 3.5mm standard audio jack also got verified.
Is there anything left to announce, really?