The Motomaker customization service started in the US and in July expanded to Germany. It will continue its European expansion later this month by adding the UK and France to its list of supported countries.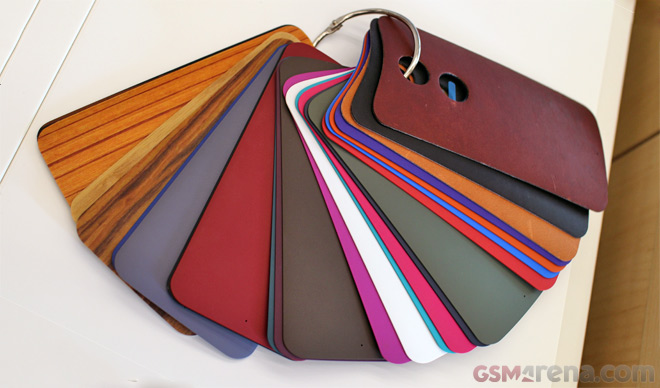 Motorola hasn't announced the exact launch date but it should be by the end of the month.
The new Motorola Moto X and Moto G are launching in the UK today (here's the pricing) but if you're looking at the Moto X you might want to hold off a bit and get a fully customized phone. After all, for £420 you might as well get the full experience.
The two phones will launch in France a bit later – next month.