The upcoming "All-American" smartphone from Motorola, dubbed Moto X, has had a few more of its details leak, this time regarding its camera.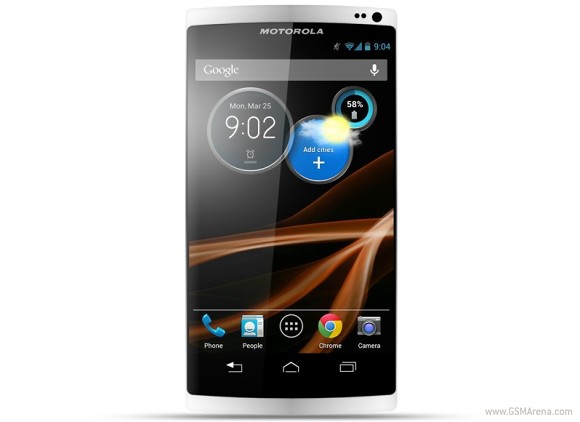 Taylor Wimberly of androidandme.com posted that the new Moto X "will feature a Clear Pixel Camera with gesture controls."
That's nice, but what exactly is a clear pixel camera? No one can say for certain, and Motorola/Google are still keeping quiet about the technology, but one theory involves the use of panchromatic pixels enhance the sensitivity of the camera sensor.
Panchromatic pixels aim to detect more wavelengths of visible light, resulting in a sensor that is more aware of the overall light level. Another benefit of greater light sensitivity is faster shutter speeds, reducing the effect of blur in action shots and reducing noise.
Again, all of this is still highly speculative, and Clear Pixel might be a fancy new name for something entirely different. Either way, the 10 MP camera on the Moto X (as recent leaks suggest) will definitely bring something new to the table, although what exactly is anyone's guess.