Motorola has slashed the price of the Moto 360 by $100. Those interested in picking one up can now get it for $149 instead of the previous rather steep $249 for the leather band version.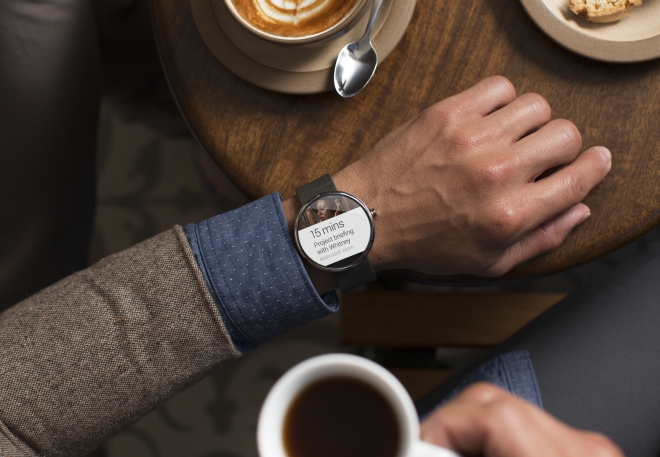 The Moto 360 is one of the first Android Wear devices and the first to have a circular display. It's still the best looking Android Wear device on the market and has a premium watch feel thanks to its stainless steel body and leather bands.
Unfortunately, it's rocking a rather ancient TI OMAP processor, which makes it perform noticeably worse than the other Android Wear watches running Snapdragon processors, not to mention have even lower battery life. If you're okay with that and wouldn't want to wait for the next generation model, which won't be long now, then it's worth the $149 it will cost you.