Android Wear 5.1.1 finally made its way to Motorola's Moto 360 smartwatch. The update is rolling out to the wearable device over-the-air.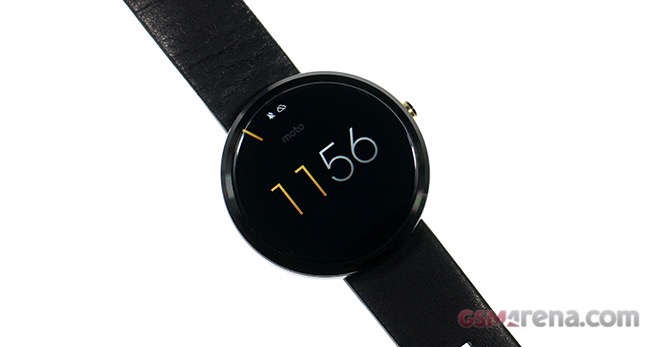 A couple of weeks ago, we learned that the firmware update for the Moto 360 was delayed due to performance issues. It is nice to see that Motorola's team has sorted these out in such a speedy fashion.
Motorola will roll out the update in stages over the next few days. Therefore, be patient if you haven't received it just yet.
Android Wear 5.1.1 brings a host of improvements to the wearable platform. You can find out more about it from our LG Watch Urbane review.