When it comes to one-to-one battle games, Mortal Kombat is the first name that crosses an avid gamer's mind. The popular martial arts style fighting game will get a new installment dubbed Mortal Kombat X on April 14 for the PlayStation 4, Xbox One, and PC while the PlayStation 3 and Xbox 360 versions are expected in coming months.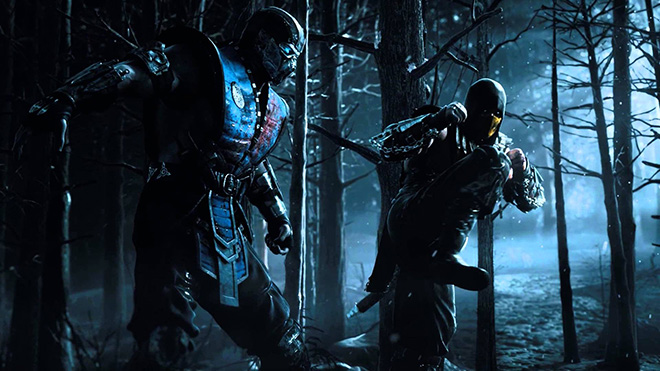 The official Mortal Kombat X trailer has arrived with loads of blood and brutal combos to punish the opponents in a most impressive cinematic presentation. One can easily see how the new legendary game is going to unleash the merciless demeanor on the opponents.
Developed by NetherRealm Studios, this Mortal Kombat version will let you choose a character from its multiple variations that impact the strategy and fighting capabilities. Of course, the most beloved Scorpion, Sub-Zero and Raiden characters can be chosen to play along the story line but need to be unlocked after passing a certain level. New characters will also show their prowess.