Warner Bros. Interactive has kept its promise to bring the Mortal Kombat X for mobile devices. Now the visceral fighting game is made available for the Android 4.0 or higher devices with freemium model.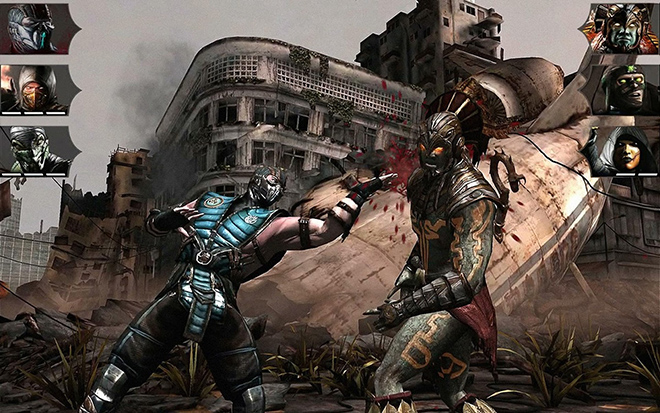 The NetherRealm Studios developed Mortal Kombat X was already available for the iOS platform so now both major platforms are covered. For mobile devices, the game includes the usual brutal fights along with card-collecting to unlock special features.
It packs several in-app purchases along with multiplayer team combat options.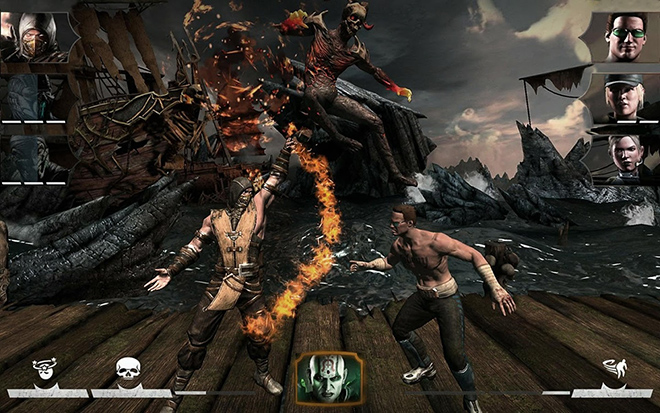 Players can create 3 v 3 team of fighters to make them earn experience using special attacks and powers to beat the opponents. Loaded with popular fighters, the multiplayer aspect of the game will let you involve several activities such as challenging others or borrowing a fighter.
The free-to-play Mortal Kombat X is now available from the Google Play Store.