Are you just itching to perform fatalities on your PS4 or Xbox One? Well you'll be happy to find out that you soon will be able to.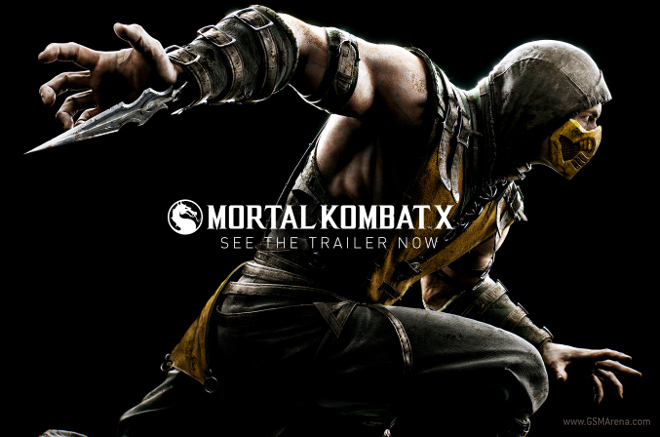 Mortal Kombat X will be appearing on your next gen console of choice in 2015.
Director of NetherRealm, Ed Boon, announced it on his twitter page:

NetherRealm was responsible for putting out the last Mortal Kombat game, where they went back to the original cast of characters and tweaked the storyline up a bit. They also put out the extremely successful Injustice: Gods Among Us game.
The trailer for the game depicts Scorpion and Sub-Zero beating one another up pretty badly. Not to spoil anything, but there's a fatality at the end. You can check it out below, just make sure that you don't watch it around small children or anyone who is too squeamish.
Are you excited for Mortal Kombat X? Or do you not like NetherRealm's take on the franchise? Let us know in the comments!