According to Taiwanese suppliers Asus will have shipped over 5 million Nexus 7 units by the end of the year.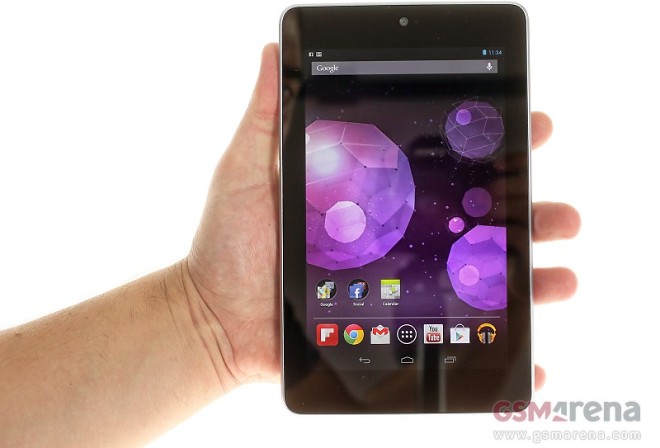 At its current low prices and with the addition of the 32 GB model and the Cellular version it's no surprise that come the holiday season the Nexus 7 will continue to fly off the shelves.
According to the same sources Apple hasn't been able to adjust its iPad mini order volumes and the hot slate is selling 4 million units a month, when it could, possibly reach even higher figures.
The Nexus 7 is sold for $199 for the 16 GB version, and $249 for a 32 gig one. The 32 GB-only Cellular option is priced at $299.