Google's Project Ara is well on it's way, and big G has revealed some more information about the exciting new build-your-own-smartphone adventure.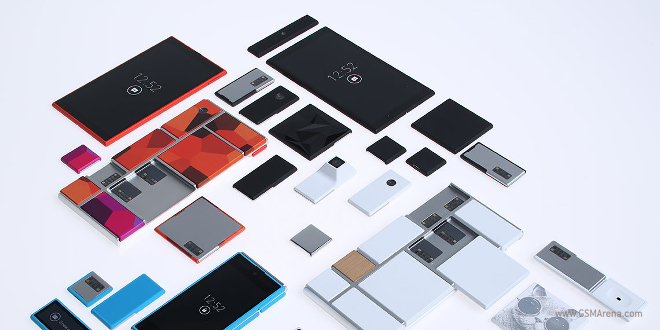 We've got video released straight from Google below, after the jump. Hit it to see the cool things the Californian search engine overlord has in store.
The video seems a bit like an introductory piece of footage, but we do catch some glimpses of the modular philosophy that is behind Project Ara.
We also are able to catch a glimpse of the three different sizes in the video, Google is planning to release: the medium, phablet, and mini models. Rumor has it that the mini starts as low as $50, so tinkerers in low-income areas might have the ability to try the phone out.
That's about all the information available on Project Ara for now. If you want to know more about Ara, you'll just have to wait, but not for long. April 15th will see Google first Ara Developer conference, so there will be more to report then.
The implications of a modular smartphone that users are able to upgrade over time are exciting. Back to our low-income area example: if someone can't afford to save up for a high-end smartphone, but are able to swap out parts after saving up some money at different intervals, is an intriguing prospect, and may offer people the opportunity to get their hands on higher-quality tech than if they were purchasing a smartphone incapable of easy modification.
Anyone think that Google is on to something with Project Ara? Or is it just a gimmick that'll be dead on arrival? Let us know in the comments!