Popular and award winning game Monument Valley is now finally available on Windows Phone. The Windows Phone release comes about a year after the original iOS and Android launch.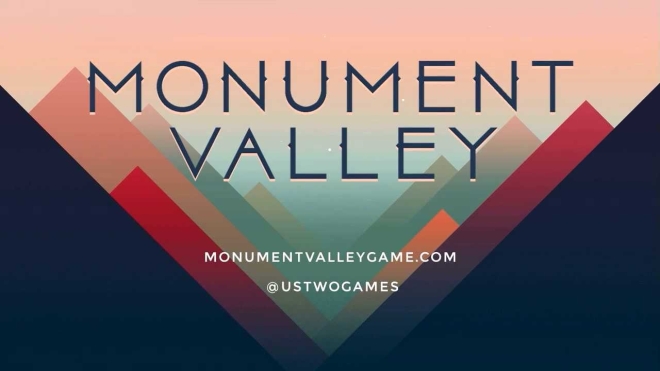 Monument Valley is a 3D puzzle game known for its beautifully designed levels. The game got praises from gamers and critics alike and went on to win many awards. Here at GSMArena, it was chosen as our Game of the Year for 2014.
The same game is now available on Windows Phone. Unfortunately, you don't get the Forgotten Shores expansion pack yet, and there's no word on when that's coming, if at all.