One of the best games to have come out this year recently got a major update in the form of eight additional levels that could be purchased for just $2 more dollars within the app. However, the Forgotten Shores update for Monument Valley was only available on iOS, until now.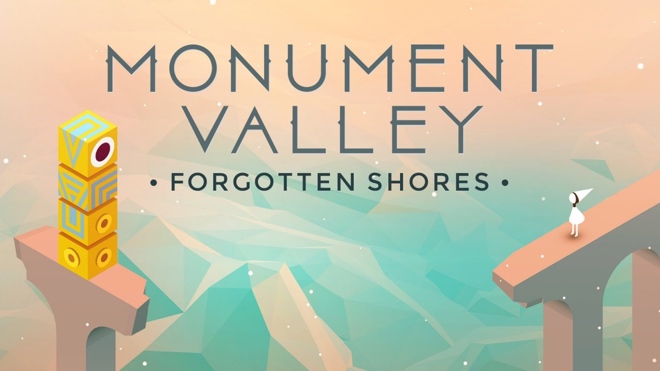 If you have purchased the game, you will get the update that downloads the additional levels. If you are not interested in the additional levels there is no point downloading the update because it downloads the additional levels that only unlock after you make the payment. However if you played the original game and enjoyed it the additional levels are highly recommended.
Unfortunately, the Android version won't be getting the additional (RED) level that is part of the iOS version for Apple's campaign for to raise money for to fight against AIDS, which is also an excellent level. However, the eight additional levels in Forgotten Shores are brilliant as well and well worth the extra money.
You can read the review of the original game here and the expansion pack here.