MobileMe is dead, long live MobileMe? Apple has put their online service on the End of Life list, discontinuing both online and in-store purchases. And of course, rumors about the MobileMe service going free started churning in the Internet rumor mill.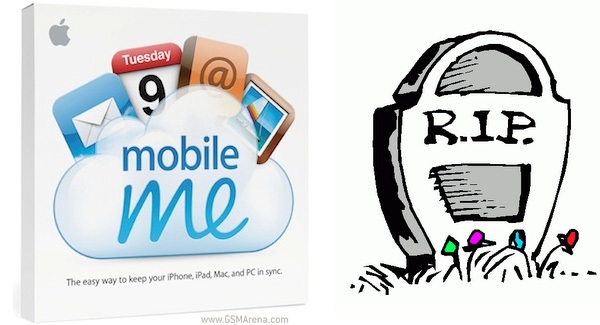 Perhaps Apple's new data center might have something to do with all this…
MobileMe went through several incarnations and now it's time for another it seems. Rumor has it that Apple is planning to overhaul the service making it free – a sort of a digital locker for photos, music and videos.
The service used to cost $100 per year for an individual plan. If you shelled out that amount of cash and the service gets discontinued (or becomes available for free), you'd probably not be very happy about it.
Anyway, Apple has built a new data center in North Carolina five times bigger than their current biggest data center. It's supposed to support MobileMe and iTunes, which might have something to do with Apple's ongoing attempts to provide a cloud-based iTunes service.